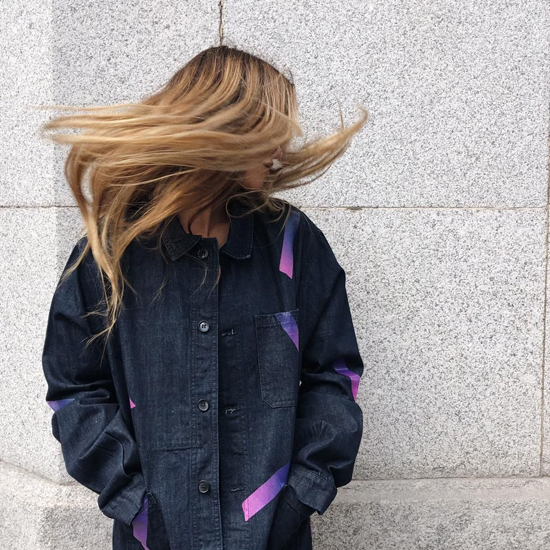 Z-Unordinary  is the new artsy and fashionable project  from Zélika  Garcia, the Director and Founder of  ZsONAMACO, Latin America's leading Art fair. Each piece is part of a limited production in collaboration with artists, architects, designers, stylists & others creatives.
For its first launch,  Z-Unordinary   collaborated with Aldo Chaparro, a Mexican contemporary artist born in Lima, Peru.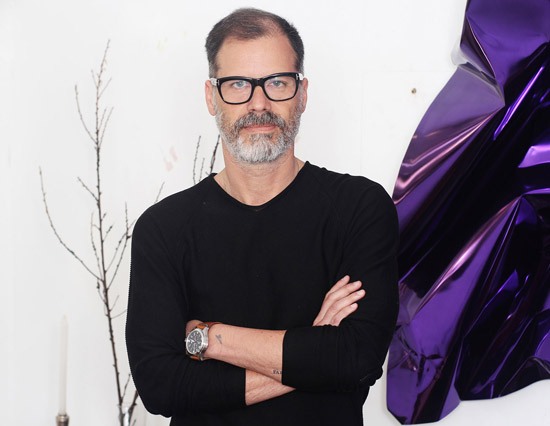 Aldo Chaparro  designed a remarquable handmade and screen-printed denim jacket, inspired by his recent work. This limited, numbered and signed garment takes reference from the jackets used in the French industry at the beginning of the 20th century. Only 500 pieces of  these "Wearable Art editions  made for the Extraordinary", were recently stamped and dropped worldwide.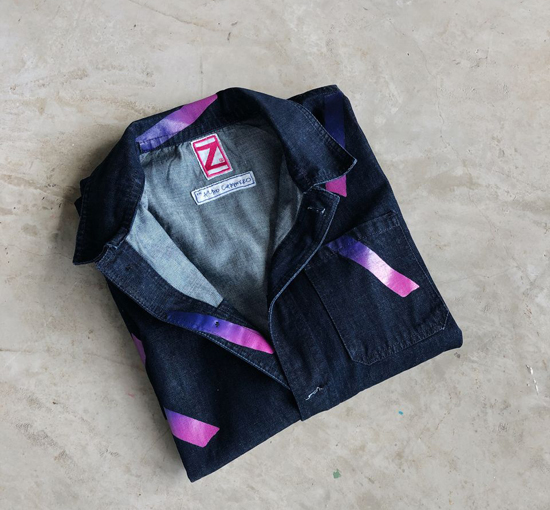 images courtesy of  ZsonaMaco, Lima Gallery, Z-unordinary